2012 BMW 3 series
Last Updated: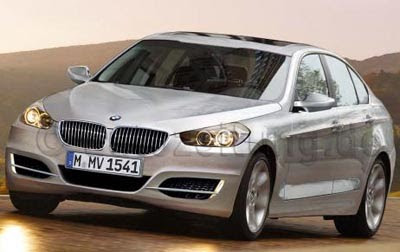 Yet another illustration.
We might see a few more before the real thing comes out.
It does look very realistic. Blending the current 3 and the new 5. Which is pretty much what it'll turn out to be.
Let's hope the coupe doesn't look like a small version of the new 6 series.