2012 Honda Civic arrives at dealers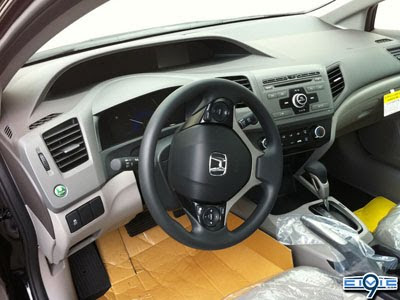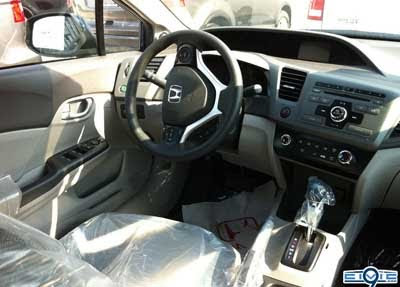 I really can't see the improvement over the previous model.
No matter how many pictures I see of the new one.
A blocky, cheaper looking version of the 2011 model is all I can see.
Maybe it just looks amazing in person. Who knows….