2012 Jaguar XF
Last Updated: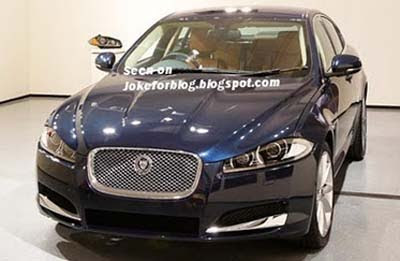 It seems like a minor "facelift" but I think it does improve things a lot.
Now it just seems to look more normal.
What it should have been in the first place. And even a bit more upscale.
There are rumors of the diesel version coming to the US. But I wouldn't hold my breath.
I think they should sell us a V6 model first.
Which would drop the price a bit.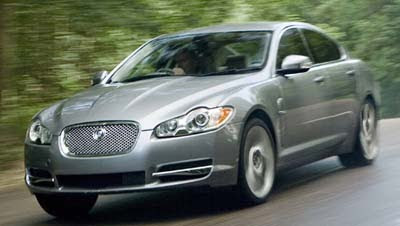 This is the current model. With its odd headlights….