2012 Kia Rio sedan???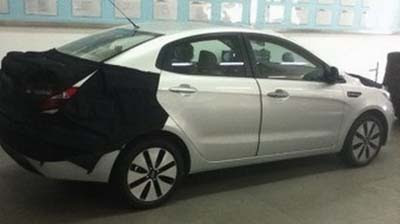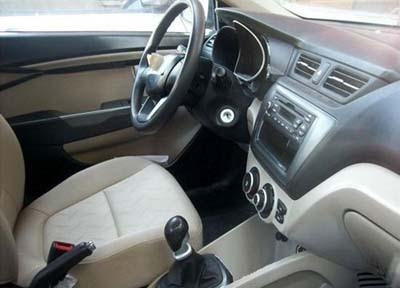 Maybe. It does look, at first, like it could be the sedan version of the all new Rio Hatchback unveiled just a few weeks ago.
But when you do take a second look at the hatchback, the sedan design doesn't match it. At all.
Even the interiors are pretty much all different. So what is it???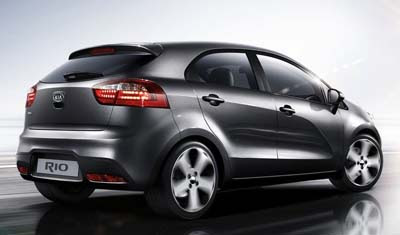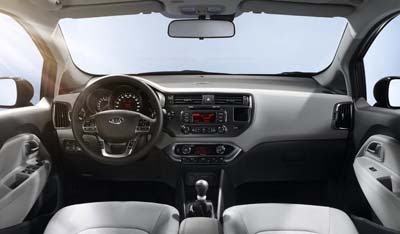 Here are 2 pictures of the new 2012 Rio Hatchback.
As you can see, the sedan isn't this car with a trunk.
Why would they design an all new car?