2012 Kia Rio Sedan
Last Updated: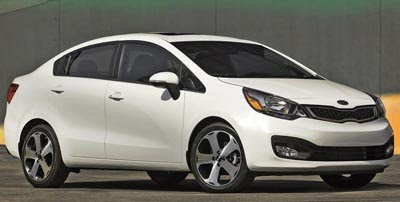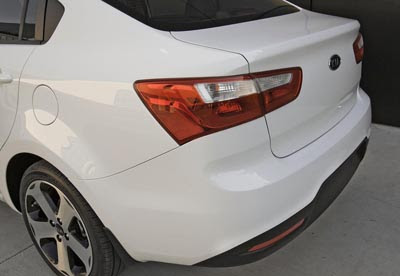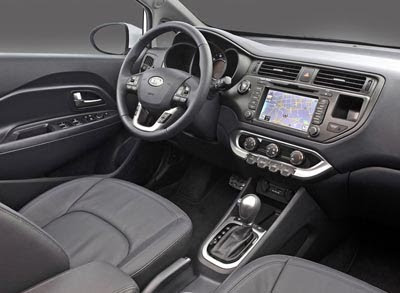 Finally, pictures of the car we'll be getting in the US.
Which does look exactly like a sedan version of the great looking hatchback that was unveiled a few weeks ago in Europe.
The new Rio family looks to be a formidable threat to the Ford Fiesta.
And will probably be a little cheaper too.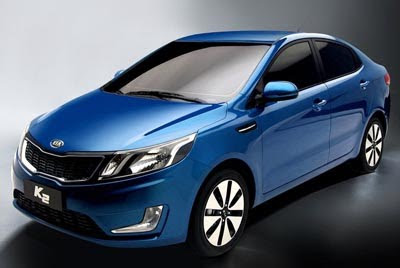 This is the new Kia K2 sedan. That many of us thought was the Rio sedan.
Based on the Rio, it has its own design and much cheaper interior.
The K2 is not for the US.