2012 Kia Soul
Last Updated: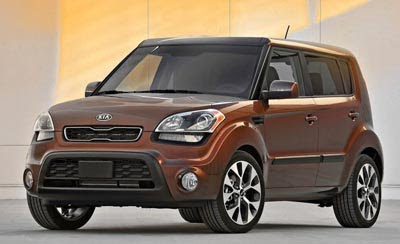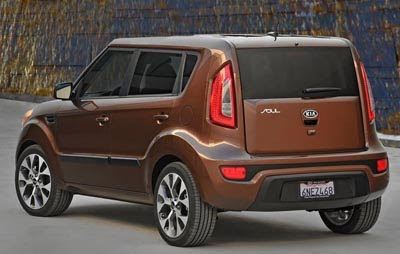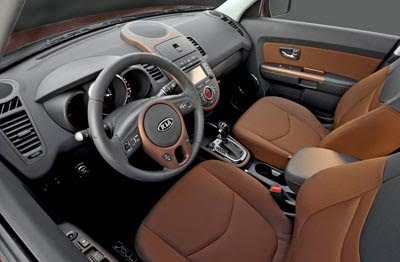 Just a few changes most people won't notice. Which is good. The Soul still looks great and they didn't ruin it.
It gets a bit more power, but the main change is the availability of 6 speed transmissions, manual or automatic.
Which should be great news for fuel economy.
I also see a Navigation system in the new interior. More good news.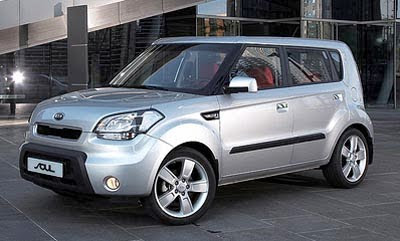 This is the current model.