2012 Nissan Versa
Last Updated: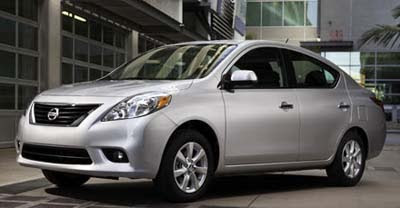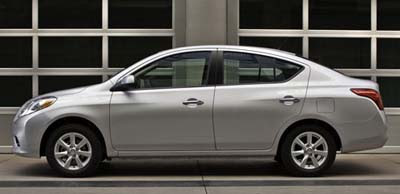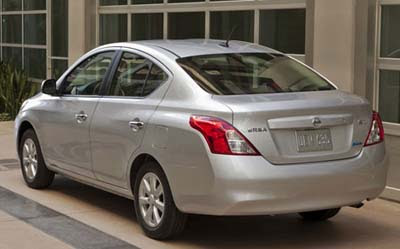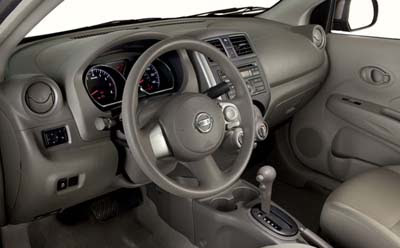 I had some hope for this after seeing the overseas Tiida Hatchback version.
But this sedan is horrible. In so many ways.
The interior is ghastly to say the least.
Looks like the Versa will retain its "Ugliest car in the US market" crown for a while.
I am sure more upscale versions of the hatchback are better. But the one picture here is horrible.
Even for the $11 000 asking price.
The smaller 1.6 liter engine gets 30MPG in the city, but only 37 on the highway. Which is less than larger cars like the Elantra or Focus.