2012 Nissan Versa/Tiida
Last Updated: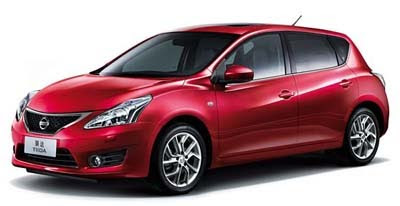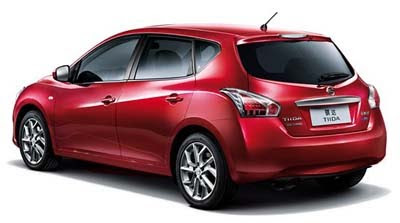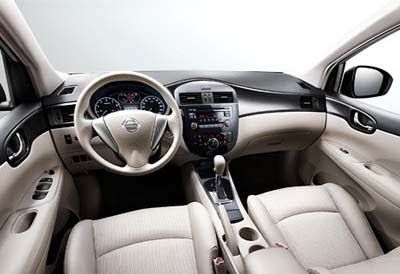 With its new design, we can finally welcome the Versa to the 21st Century.
Some markets will get the 188 engine from the Juke.
Not sure yet what the US Versa will be getting under the hood. But it should be similar to the familiar 108hp it is getting now.
This makes the Sentra look even older.