2012 Subaru Impreza
Last Updated: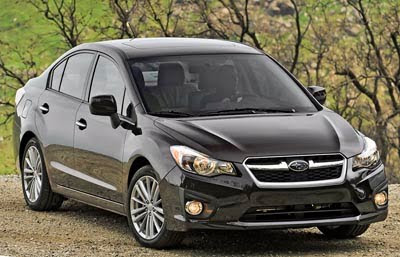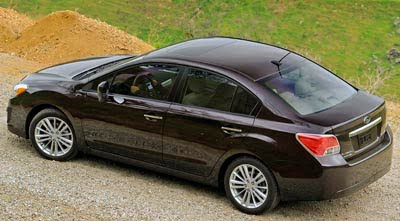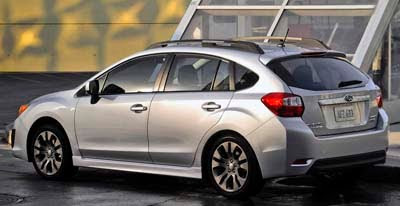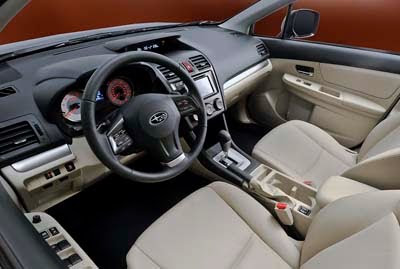 What a disappointment this turned out to be.
Especially after last year's concept.
This now looks older than anything else on the market. They went for a "small Legacy" look.
Which is really not a good thing.
And the hatchback is especially bad. Someone here was noticing similarities to the Caliber, and they're right.
The interior does look like a step forward, if the quality is there.
I just don't know how they could think this is fine. Who signed off on this???