2012 VW Beetle reveal coming soon…
Last Updated: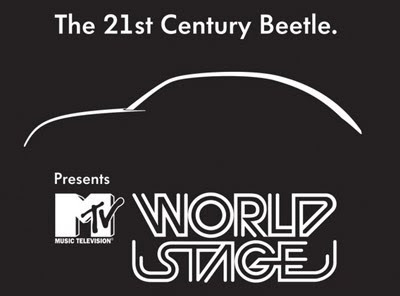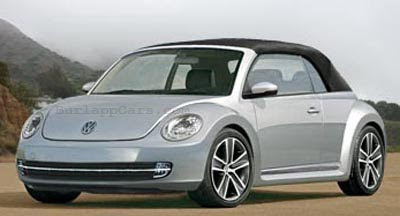 On April 18th to be exact.
Here is the official word from VW:
"On April 18th, Volkswagen will celebrate the global reveal of the 21st Century Beetle, marking a new chapter in the iconic vehicle's history. The Beetle will be revealed to the public in a spectacular world debut on three continents. The reveal will begin in Shanghai, China with an exclusive MTV Sound System celebration hosted by MTV VJ's, followed by MTV World Stage events in Berlin and New York City."
Truly the 21st Century way to present a car to the world audience.
Not sure when the car will actually be on sale. I hear fall, but it could be sooner.
As I mentioned before, I was lucky enough to see the real thing last year for a few hours.
So you can still ask me questions about it.
I still really like the current model, and even though I'm sure the new one is better as a car, it is not as pure of a design.
The current car is modern art on wheels. The next one isn't….
I get a similar feeling when I compare the 1st generation TT to the current model.