2012 VW Beetle.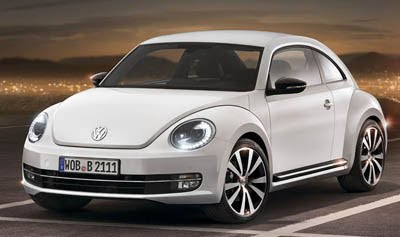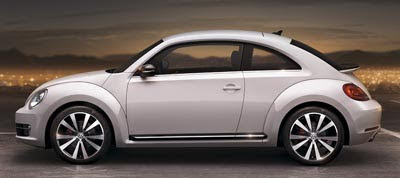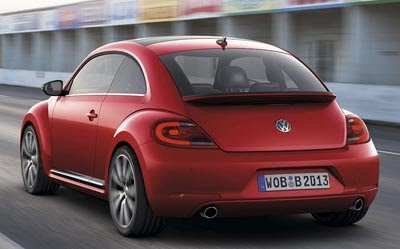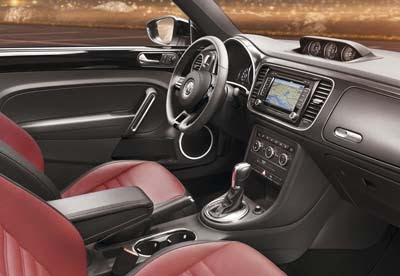 It's finally here and looking really good.
Different enough from the current model, and still a Beetle.
I think VW did a great job updating the retro futuristic design.
Something Chrysler never had the guts (or the money) to do with the PT cruiser.
It will be available with a Diesel engine as well as the 2.0 Turbo.
Base engine for the US should be the usual 2.5 Liter with 170hp used in the 2011 Jetta.
More very soon…