2013 Audi A3
Last Updated: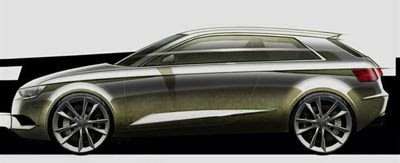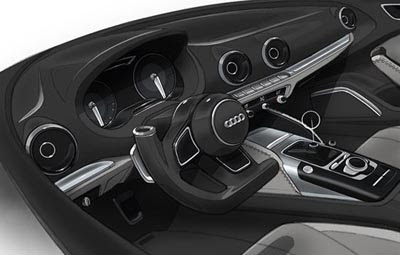 An all new A3 is coming out next year.
We've already seen what the sedan version will look like a while ago. Now Audi is showing us an official sketch of the new hatchback.
I always liked the A3 and this next version looks even better. If not original.
Competing in a segment that is getting hotter than ever with redesigned versions of the BMW 1 series and Mercedes A class coming up.