2013 Chevrolet Malibu interior.
Last Updated: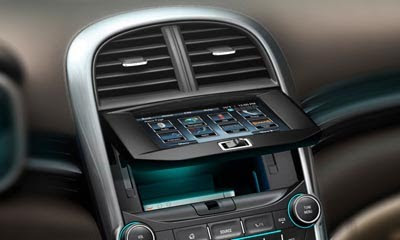 GM released another teaser shot of the all new Chevrolet Malibu interior.
It shows a pretty cool feature. A little convenient storage area located directly being the flat color screen.
A nice, innovative touch.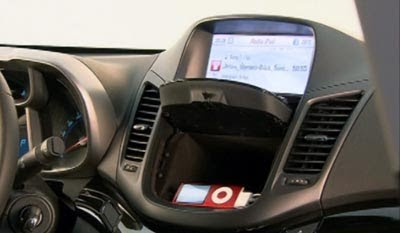 As you can see on this picture, the next Malibu took some cues from the Euro Chevrolet Orlando Crossover.
It offers a similar feature, although not directly behind the screen.