2013 Chevrolet Malibu
Last Updated: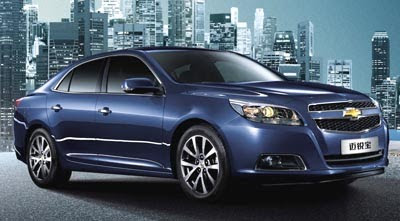 Another new picture from GM.
And I am pretty sure now that I like the current car much better.
There is something a bit different, even special about the current generation Malibu.
Not sure what it is, but it's gone from this one.
The one on sale now has a simpler, more mature design. This one is just more generic, trying a bit too hard.
Or something….
We'll see…