All new Samsung SM7
Last Updated: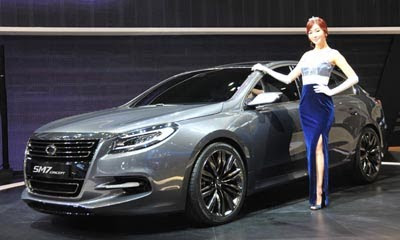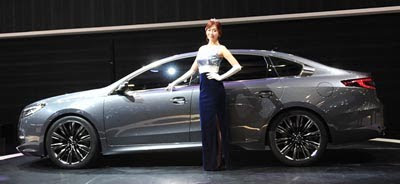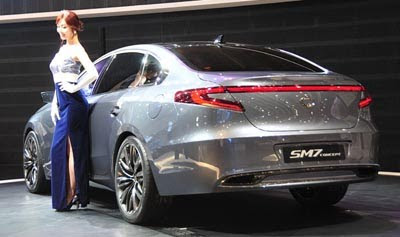 Although they still call it a concept, this is pretty much the car that will be available in Korea later this year.
Where it will compete with the Hyundai Grandeur and Kia K7.
The new SM7 is based on the Renault Latitude. A rather boring large sedan.
The Samsung version seems much more aggressive.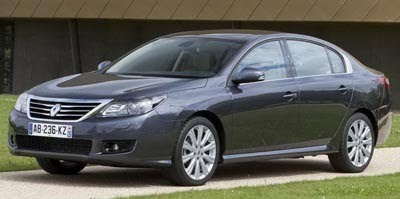 Here is the new renault Latitude.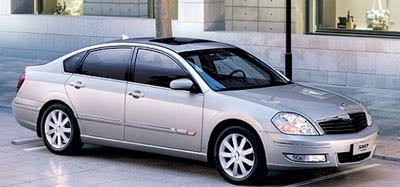 And here is the current Samsung SM7. Which has been on sale since 2004, and is based on the Nissan Teana, a cousin of our previous generation Nissan Maxima.
For a while, Penske was in talk with Renault to import Samsung models as Saturn in the US.
As we know, this never happened.
It could have been interesting…