Mercedes A Class Concept
Last Updated: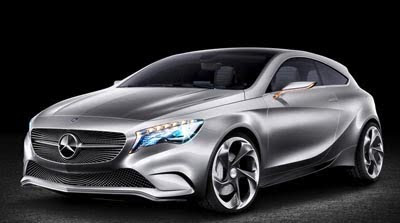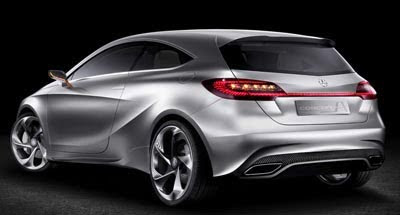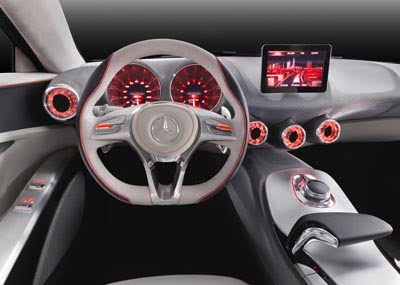 This is supposed to show us what the next A Class will look like.
Which is OK. But the interior seems pure concept to me. So, even though the exterior looks almost production ready, we might see quite a bit of changes before this hits dealers next year.
The US will finally have access to the A class with the next model. Although we might be getting the 4 door sedan version only.
Which will compete with the all new Audi A3 sedan.
Should be interesting…