MG5 Concept
Last Updated: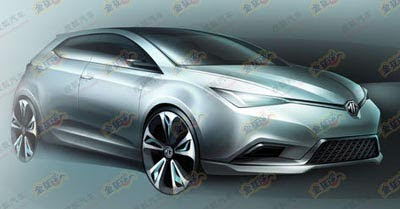 Looks like another good looking car coming up from MG/Rowe.
The MG6 is getting pretty good reviews from the European press. And the small MG3 is scheduled to make it over there later this year as well.
This looks like a small crossover/hatchback type, with plenty of style.
More very soon…