Subaru XV Concept
Last Updated: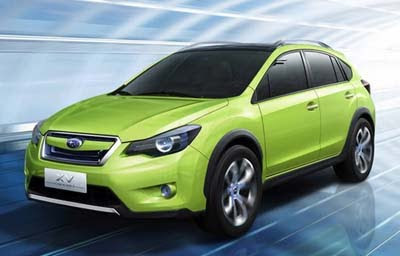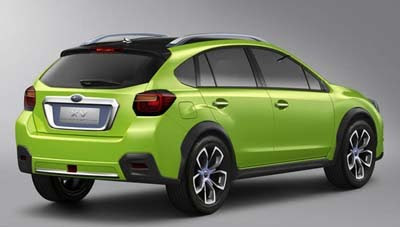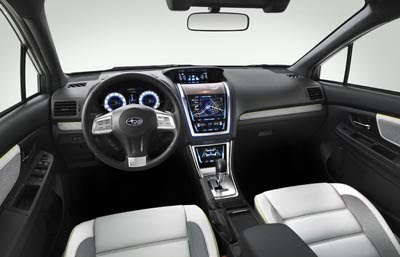 take away the few Concept bits, and what you've got here is the Outback version of the next Impreza Hatchback.
Which is a bit sad, really.
The sedan they showed us a few days ago is very boring. And this, while being a bit better, doesn't seem to be able to blend the general blockiness of the car with the more rounded shape of a hatchback.
Quite a mess.
The interior seems light years away from the super cheap looking one in the current version though…