Volvo Concept Universe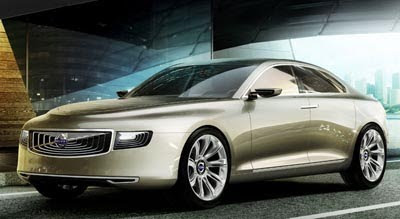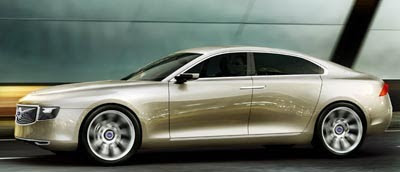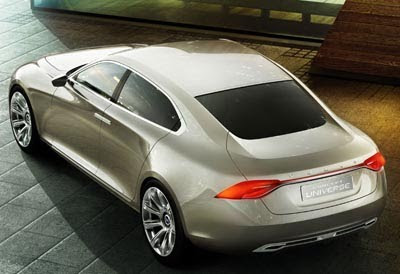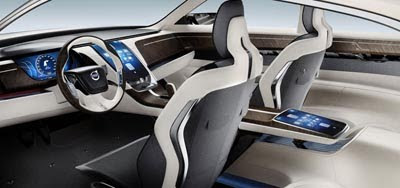 It does look quite disturbing at first.
Especially from the front.
Which could be a good thing. At least it looks different.
The rest of the car seems to be flowing much better.
Some people at Volvo would like to see a large sedan competing with the S Class and 7 series. Mainly the Chinese owners.
While the new CEO has denied such a car is coming soon.
We'll see who wins….
Inside, it offers nothing new besides the usual "everything looks like it's floating" concept interiors.