2012 Audi A6 Avant
Last Updated: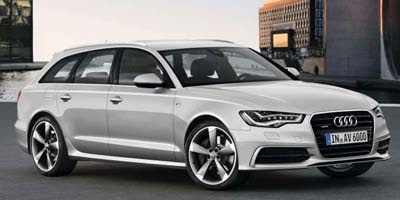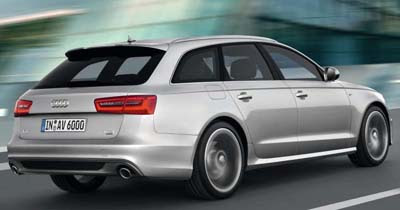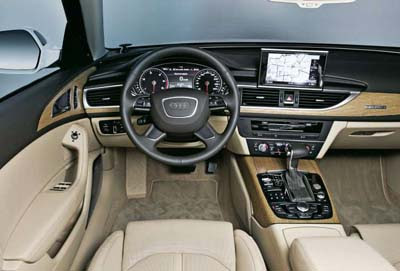 Back in "the days", Avant used to mean the hatchback versions of various Audi and VW models.
Now it just means "wagon".
The new A6 is a good looking car, if a bit boring and predictable. And so is the wagon version.
It is exactly what you think it would look like.
Unlike the CTS wagon, which is a totally original design, and quite a departure from the sedan.
I guess they already have a fan base, like BMW and Mercedes wagons, and just don't want to rock the boat.
At least, it retains the super nice interior from the sedan and the A7.