2012 Hyundai i40 sedan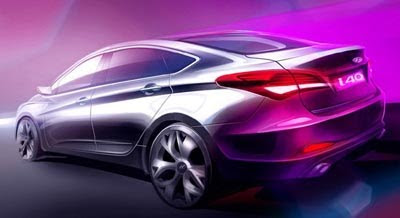 After the recently introduced wagon, Hyundai will soon show us the sedan version of what is technically the European version of our Sonata.
But it does look quite different.
The wagon might still come over here as the Sonata wagon, but the sedan is strictly for Europe.
Real pictures very soon….