2012 Hyundai i40 sedan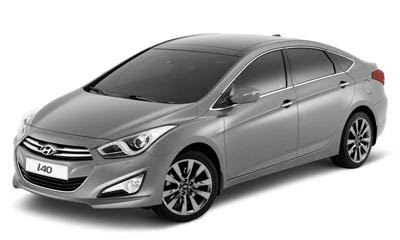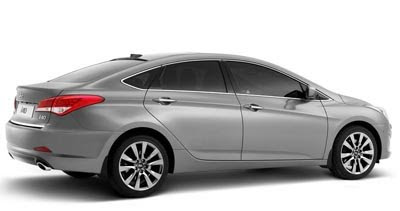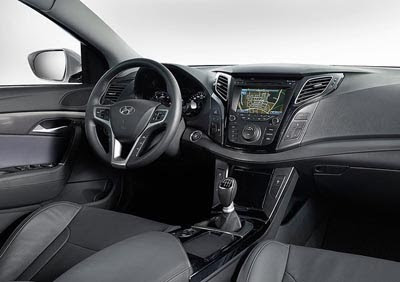 More pictures of the Sonata's European cousin.
It is a bit shorter than the US version. And uses different engines, including 2 diesels.
Looks like Hyundai is spending quite a bit of money trying to compete in Europe.
They didn't just bring over the Sonata with a new front end.
This is a new car, based on the same architecture. Going after the Ford Mondeo, VW Passat, Opel Insignia and others.
While here it competes with the Camry/Accord crowd.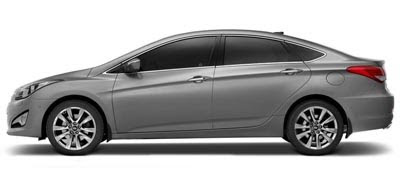 Here is a comparaison between the i40 (top) and our Sonata.
They are quite different….