2012 Hyundai Santa Fe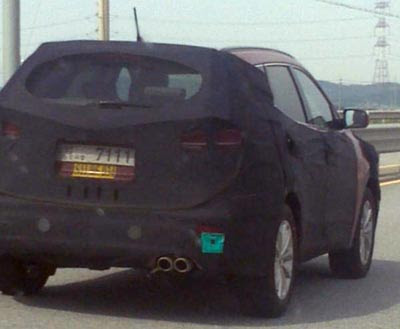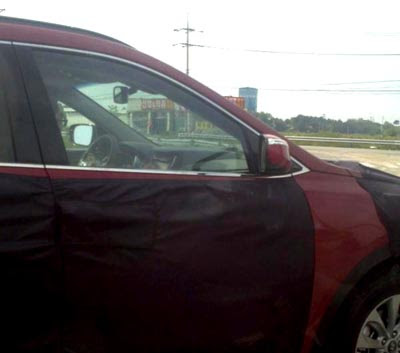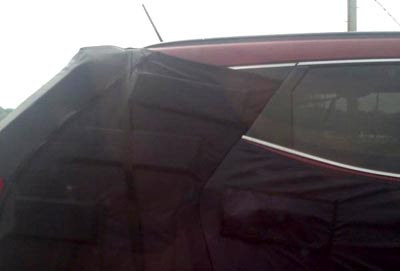 With all these new Hyundai models in the past couple of years, I was wondering about the good old Santa Fe.
Well, the next one looks pretty much ready to come out.
Next year will see the all new Santa Fe.
Just wondering of it'll keep the V6, or, like the Sonata, will rely on 4 cylinder engines only.
We'll see…