2012 Kia K9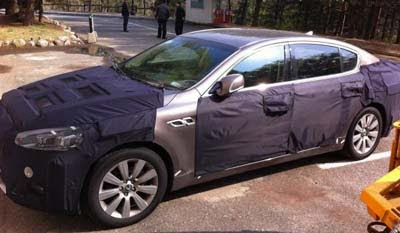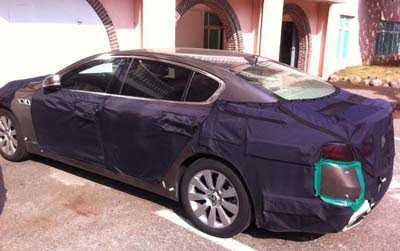 The big Kia is still on its way.
Maybe not in the US, but at least in Korea.
It is rumored to be based on the Hyundai Genesis platform, and using a similar V8 engine.
But from what we see so far, this already looks 100 times better than the super conservative Genesis.
I am not sure if Kia is ready to take on the luxury car market in the US. But I thought the same thing of the Genesis when it came out, and it seems to be working OK for Hyundai.
So I'll file this one in my "why not" folder….