2012 Mercedes A Class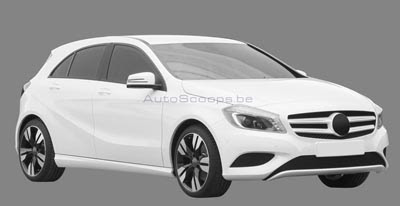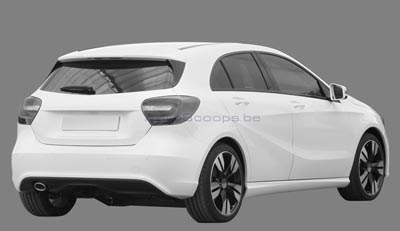 Finally pictures of the real thing.
And it does look quite busy, with conflicting lines everywhere.
Besides the grille, nothing much says "Mercedes" here.
It will compete with the redesigned Audi A3, BMW 1 series and the current Lexus CT200h in Europe.
Here… It is rumored to be coming over. But maybe just as a sedan. To be shown at a later date.
Where it would compete directly with the upcoming sedan version of the next generation Audi A3.