2012 Opel Zafira
Last Updated: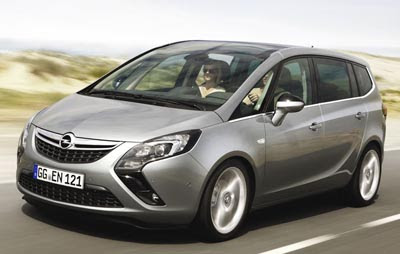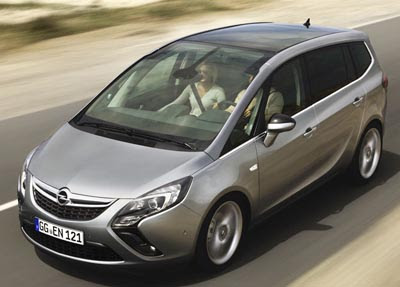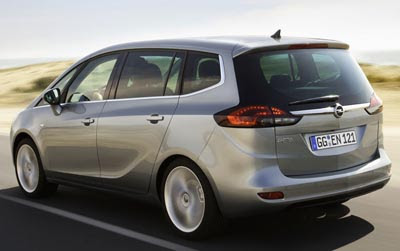 The 3rd generation Zafira is finally here.
After tons of spy shots and various illustrations, and a concept version a while ago.
Here is the real thing. And it looks really good. Much better than the Ford Grand C-Max (Sold here as "just" the C-Max).
I am not sure how modern GM wants to turn Buick, but this would be a great addition to the US brand.
There are now rumors that the really cool looking Opel Astra Coupe might actually make it as a Buick here next year.
So this new Zafira would not be out of place in a Buick showroom.
There is hope.