2012/13 BMW 3 series GT
Last Updated: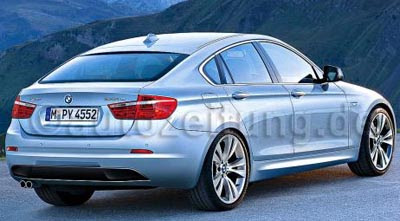 Still, just another illustration.
But there won't be many surprises when the new 3 series comes out early next year.
And the GT will just be a hatchback version of the sedan.
It might work better than the 5 series GT which looks too heavy and bloated.
Will compete in Europe with the Audi A5 Sportback. Which does look great.
And with the 5 series GT flop in the US, we might not even see it here at all…