2013 VW Golf ?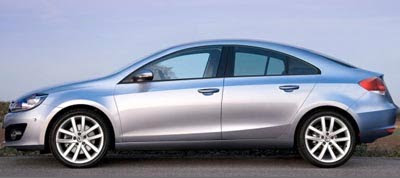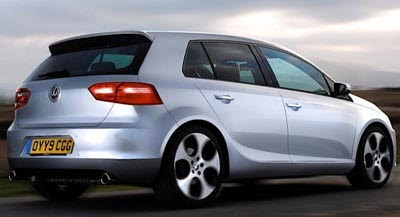 These illustrations show what the next generation Golf might look like.
The second one shows us a possible CC, or coupe version. Similar to what they did with the Passat CC.
It might seem weird on a compact. But it did work with the Passat, so why not.
One thing is sure, the next Golf won't be much of a surprise. Just like all generations that came before.
VW will do anything to please their current customers. Which has been a winning formula for them.
It has been the best selling car in Europe for years.