2013/14 Toyota Prius to be Plug-In only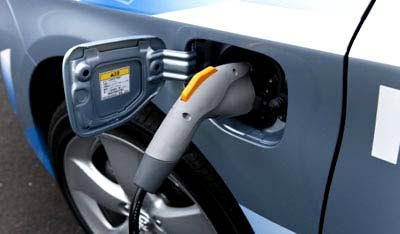 Toyota has announced that the next version of the Prius, coming out in 2014, will be only available as a Plug-In version. Competing more closely with the Chevrolet Volt.
The current model will be available as a Plug-In version for the 2012 model year.
It is now rumored to be priced very closely to the regular version.
As it should be. It can only drive for about 14 miles in EV mode.
Let's hope the new 2014 model gets better number, something closer, or better, than the Volt.