40 years ago….
Last Updated: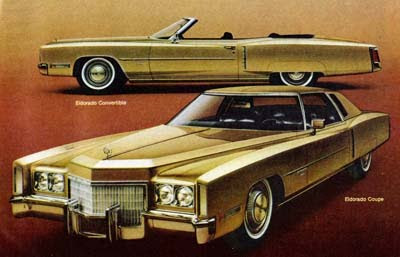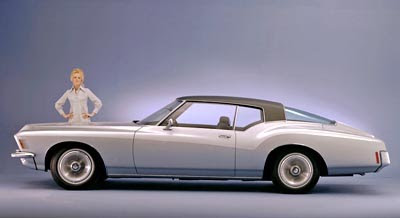 Names like Fury GT, Gremlin, LTD, Eldorado and Riviera were part of our lives.
Not anymore.
On these pictures, only the Mustang survived.
.Plymouth has been gone for years. So has AMC.
.The LTD has become the Taurus. (Unless it was the Crown Victoria, now "kind of" replaced by the Taurus)
.Eldorado could be the CTS Coupe. But no convertible.
.And Buick does not have a coupe anymore.
Another world…