All new New York Taxi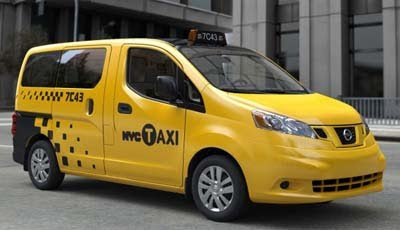 With the Crown Victoria out of production, both Cabs and Cops are looking for something new.
The city of New York was looking at a few options before finally picking this Nissan .
It is based on the Nv 200 commercial van offered in other markets.
It will be powered by a small 2.0 Liter engine with about 130hp.
A far cry from the big Ford V8 engine New York cabbies have been used to for decades.
The Crown Victoria wasn't much of a great car, but this just looks a bit strange.
Although I'm sure we'll all get used to it.
A small Japanese van in the big American City.
Kind of a shame none of the US manufactures were able to provide anything.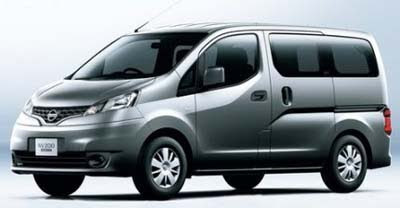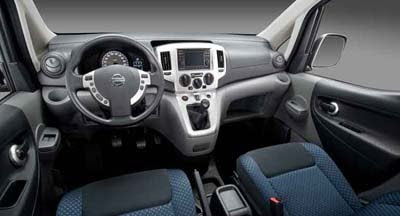 This is the "regular" Nv200 commercial Van.