Kia Tam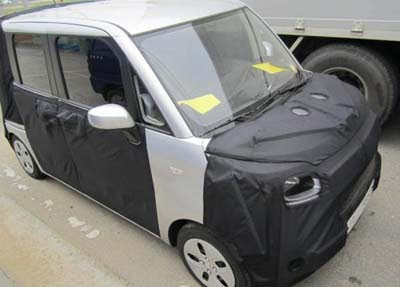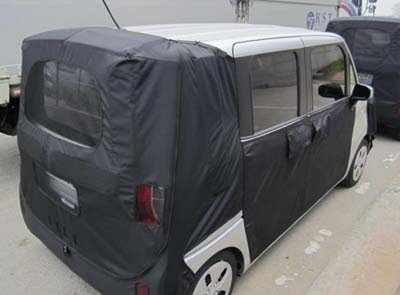 A surprising tiny new car from Kia.
Looking pretty much ready to come out soon.
It also looks like it would be mostly for the local Korean market. Maybe Europe as well.
But I am not sure Kia is ready to sell this in the US.
But who knows. Rising gas prices have plenty to do with what consumers are willing to drive lately.
We'll see….