More pictures of the all new Opel Zafira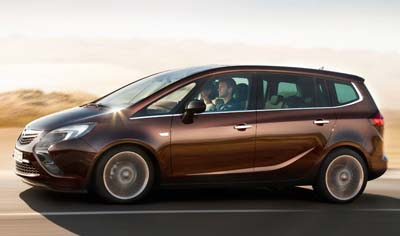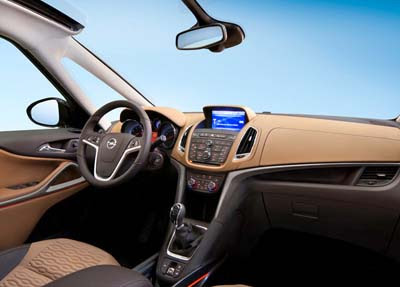 No surprises inside. It looks like another version of the theme used in the Astra and the Insignia.
Which would be right at home next to the Verano and Regal.
Engines range from 110hp to 165hp.
Including the 1.4 Liter Turbo with 140hp used in the Cruze.