New 20120 MG5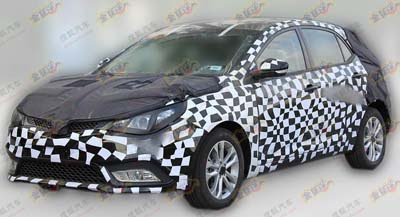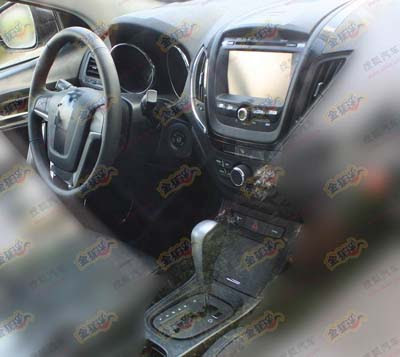 As you can guess, this will fit under the MG6 and the small MG3.
The MG 6 just started production in England a few weeks ago.
The interior on this prototype looks really nice. Far better than almost anything else from China.
It looks like MG might become the 1st Chinese manufacturer to really become a contender in Europe. Some day….