2012 Audi A3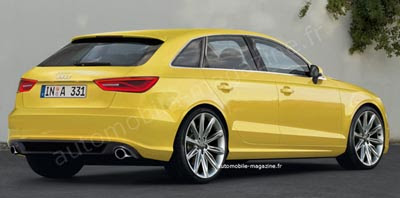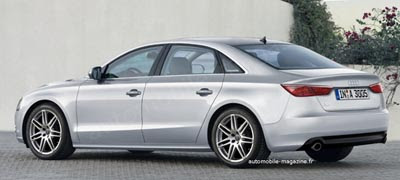 These are just illustrations. But the real thing could be pretty close. From what we've seen from Audi already.
The hatchback will be joined by a new sedan design.
Which Audi thinks will be the most popular version in the US. And they are probably right.
Although I do like the hatchback much better, and as far as I know, it is still planned for the US.