2012 Buick Lacrosse eAssist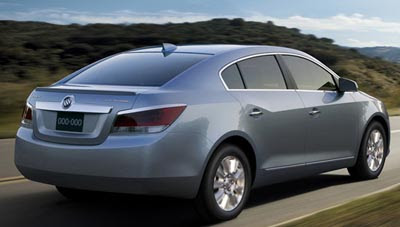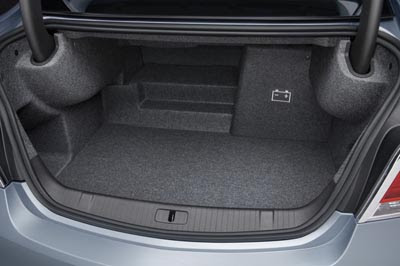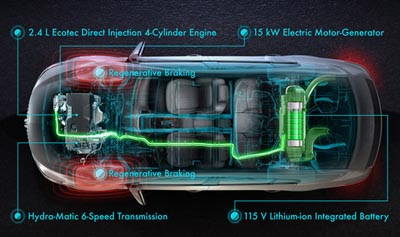 The new Hybrid model replaces the base 4 cylinder that was available until 2011.
The V6 remains, but has more power for 2012. Now rated at 303hp.
Both models will be offered at the same price. Pretty much what Lincoln is doing with the MKZ Hybrid.
Both Lacrosse models start at $ 29 960. Plus destination.
The big advantage of the hybrid is of course gas mileage, which is rated at 25/37. Really good for a car this size.
I really like the various models of the Lacrosse I've driven so far.
But I thought the regular base 2.4 Liter was underpowered. Which should be fixed with the hybrid.
A really good sedan is getting even better.