2012 Euro Honda Civic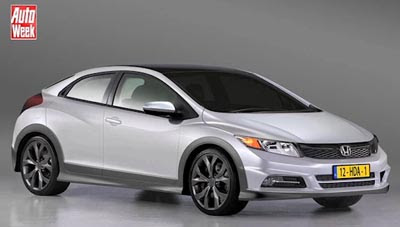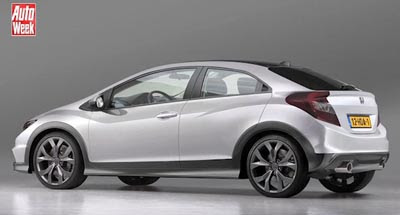 These are still just illustrations. But they show a design that is very different, and much more aggressive than the current generation.
The Euro Civic has always looked much more modern than the sedan we have over here.
And, at least on these illustrations, it looks very different. The spy shots we've seen so far showed a car that looked a lot like the current one.
But it could be close, who knows. The prototypes driving around still have quite a bit of camouflage on them.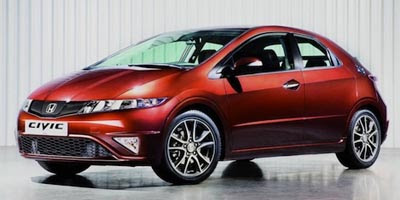 This is the current model in Europe. The equivalent of our previous generation.
And it still looks great. And a million times better than our "all new" 2012 Civic.
Maybe they could find it in their heart to bring this over here as an entry level Acura.
Why not? We're already getting the Euro Accord sedan and wagon as the TSX…