2012 Mercedes B-Class
Last Updated: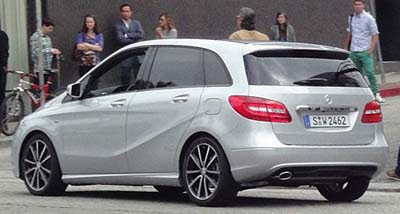 An all new Mercedes B-Class is due really soon.
I am still surprise to see this picture before the new A-Class, which I though was supposed to come out first.
The current B-Class came out in Europe in 2005, so a new one is due.
I remember when Mercedes said they were going to sell it over here. Which never happened. But did in Canada.
They are strong rumors the new one will be sold in US. Alongside a sedan version of the new A-Class. We"ll see…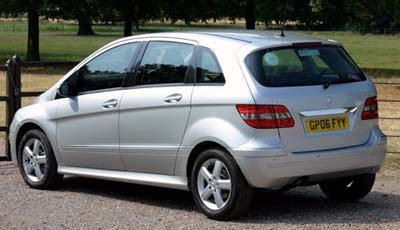 This is what the current model looks like.
Not sure if the new one is such an improvement. Like with so many recent Mercedes designs lately…