2012 Mercedes M Class
Last Updated: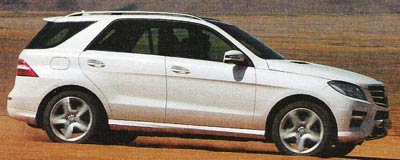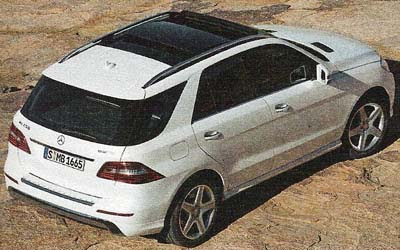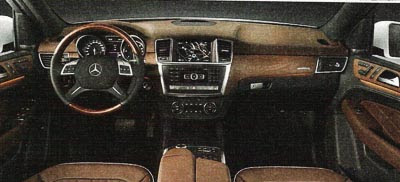 Lots of new Mercedes models lately.
An all new M is around the corner.
And these are pictures of the real thing, from the brochure itself.
It does look a bit better than what I saw on some earlier illustrations.
But I wouldn't say it is an improvement over the current model.
The new, more blocky interior seems to be a bit overdone.
I guess it could look better in the flesh.
Who knows…