2012 Mercedes M Class
Last Updated: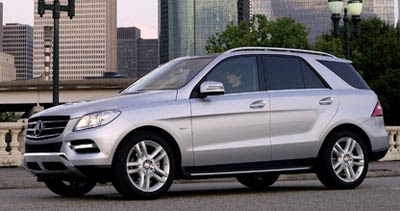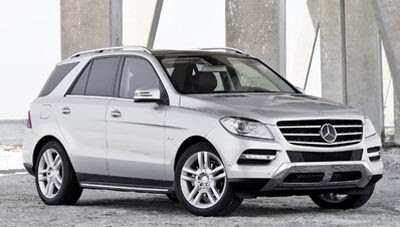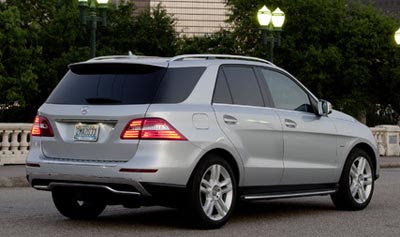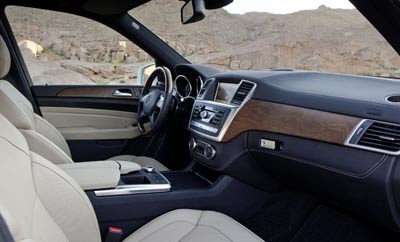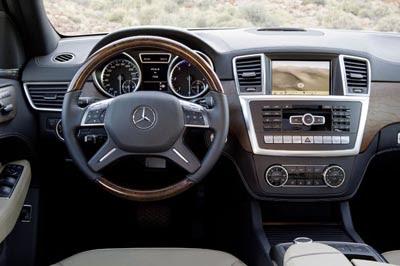 More, and much better, pictures of the all new M Class.
It does look much better on these photos, especially inside.
Outside, it seems like a cross between the current generation and the E class wagon. Not very exciting or new.
And even more generic than the current one.