2012 Mini Coupe
Last Updated: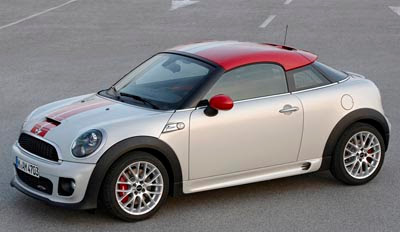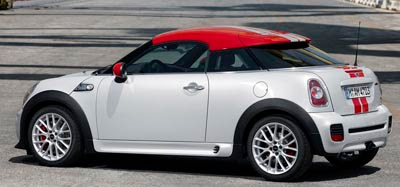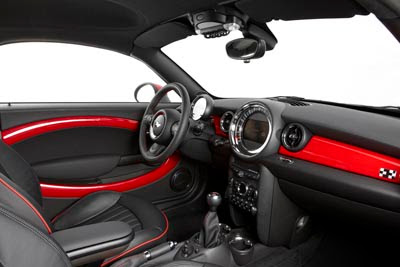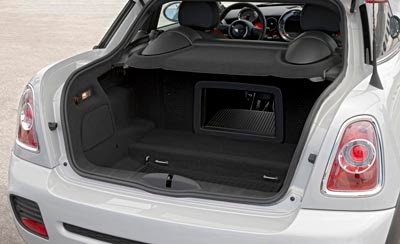 The weirdest looking Mini so far.
We finally get to see pictures of the production model.
Just a few weeks after we saw spy shots of the next generation Mini. Which means this will be based on the "old" version.
Why not wait a bit???
It's not like the world couldn't wait another minute for an awkward looking 2 seater version of the Mini…
Engines are the same as on the other versions. So expect rough and noisy. Which actually might fit better in a sportier Coupe.
Not sure what is the competition is for this car. But the upcoming convertible version will target the Miata.