2012 Range Rover Evoque Price.
Last Updated: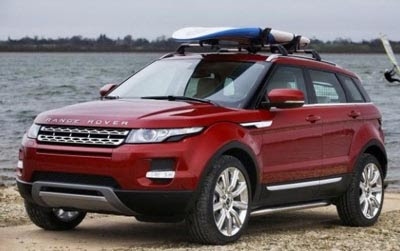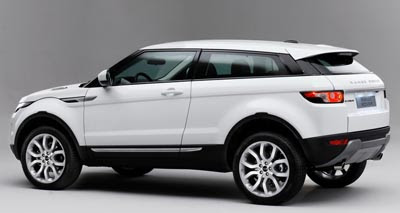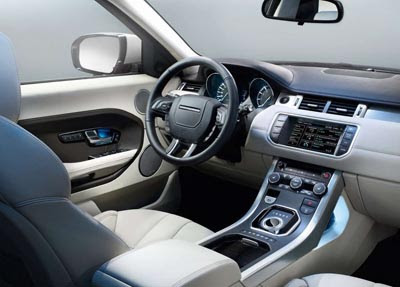 The 5 door Front Wheel Drive model will start at $44 000 in the US.
You can get the 3 door model for $1000 more. They call it a "coupe". That way they can charge more for it.
Not sure what comes standard. It seems pricey if you compare it to the $36 000 LR2.
I guess that's "only" a Land Rover.
But much more less than the $60 000 Range Rover Sport.
At least it looks great, inside and out. I saw it in person last year, and it really seems very nice.
The first truly 21st century looking Range Rover.