2012 Samsung SM7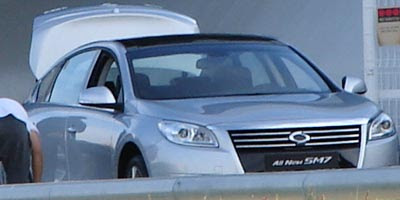 Samsung Cars is own by Renault.
The current SM7 sedan is a version of the Japanese market Nissan Teena. Based on our previous generation Maxima.
Which means it came out in 2004.
So, a new one is coming out. Very soon. And based on the concept we've seen a little while ago.
Once it is out as a Samsung, it might even end up as a large Renault in Europe, where it would replace the Vel Satis.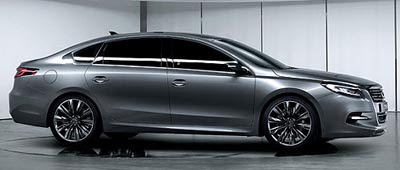 As you can see, it is very close to the "concept". Which wasn't really a concept.
More like a chromed out version of the production car…