2012 Toyota Yaris
Last Updated: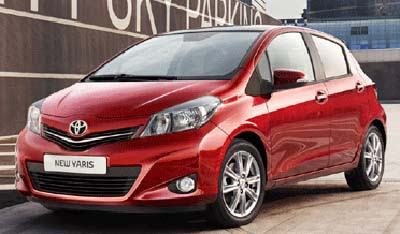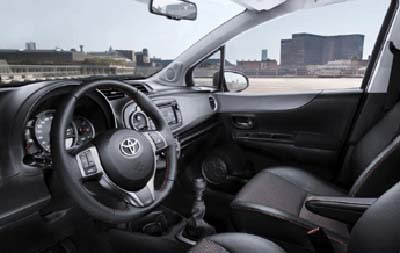 This is most likely the European version of the small Toyota.
Which, so far, has been pretty much the same as ours, except for some details and specific engines.
A more angular look, and the lack of center gauges seem to be the main changes. As far as we can see from these pictures.
Even in the US, this segment is now getting crowded. The new Yaris will face stiffer competition than before..