2012 VW Beetle prices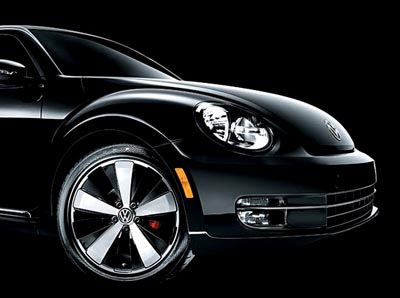 The base 2.5 Liter will be priced at $19 765, in the US. That includes destination.
Which is a few hundred dollars more than the previous model.
The 2012 Beetle is a roomier, more upscale car with a bit more power than the previous one.
It also now comes with 17 inch wheels standard.
The 2.0 Turbo model starts at $24 165. It also includes a six speed manual and 18 inch wheels, among other things.
Which is about $300 less than the VW GTI with the same engine.
The base 2012 Beetle is about $1500 less than a base Mini.
I guess this is in line with the competition. Unless you compare it to the much cheaper Fiat 500…