2012/13 Toyota Yaris 3 door.
Last Updated: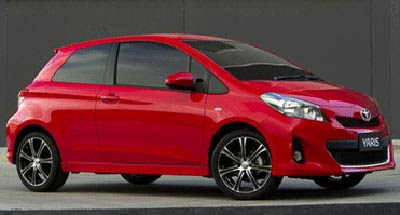 The 3 door Yaris has always been pretty popular in the US. Always being sold alongside the 4 door sedan.
They added the 5 door model much later, at least over here.
So it just makes sense to see a 3 door version of the new generation.
Still… At least in the design department, this is no match to the all new Kia Rio. 5 and 3 doors…