2013 Tesla Model S
Last Updated: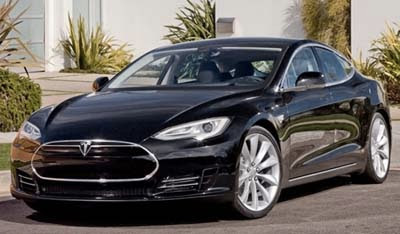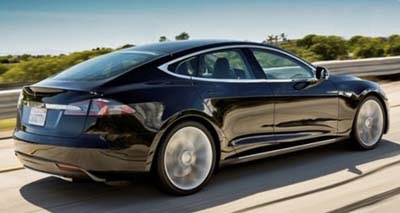 This "Alpha" version is the closest one to the production model yet.
And it still looks great.
It is still on track to start production early next year. Just a few months away.
So it is getting closer and closer to reality.
With prices starting at $50 000 for the base model, it should be a problem to move the 5000 units they plan to produce the first year.
It looks better than most sedans sold at the same price.
And with a 300 miles per charge version available, it sure will convert many to pure electric cars.
I just can't wait….