All new 2012 BMW 1 series hatchback
Last Updated: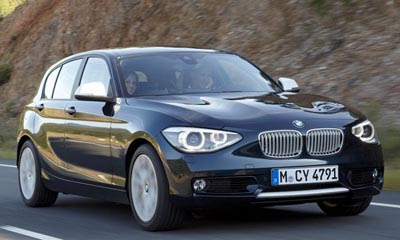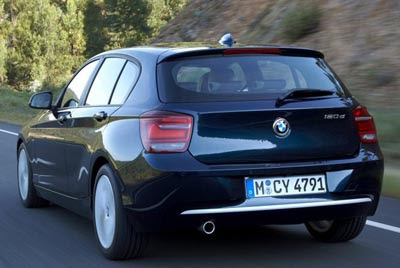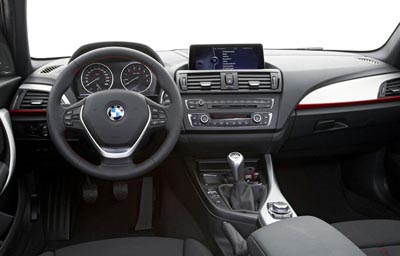 The hatchback version of the 1 series is being redesigned for the 2012 model year.
And I must say it does look quite good. A very nice evolution of the current model.
That means the coupe and convertible versions, sold over here, will follow about a year later.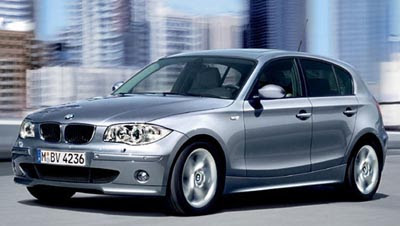 This is the current 1 series. So you can see the difference.
I usually am not crazy of evolutionary designs, but I think this one works. The new car looks sportier and more upscale as well.