All new Kia Rio 3 door.
Last Updated: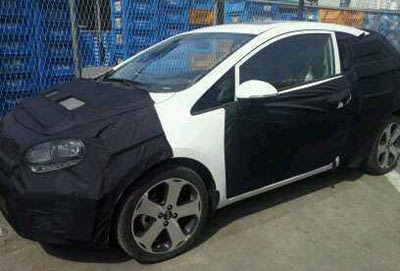 Not sure we'll be getting this one over here. We usually don't seem to get 3 door versions of small hatchbacks.
We don't get the 3 door Fiesta for instance.
Who knows. This could be another great looking design from Kia.
After seeing the 5 door for myself, I can say the new Rio is the best looking car in its class. At least in the US.