Another dark day for Saab.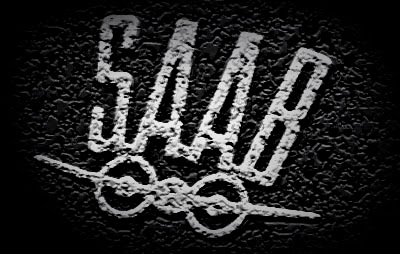 Which now announced they will not be able to pay their employees.
That doesn't sound good.
I don't think too many people at Saab are willing to work for free.
A few days ago, it looked like they had secure cash from 2 Chinese companies.
Problem is, they need money right now to pay suppliers in order to keep the assembly lines going. And now they can't even pay their workers.
Looks like Spyker might have misjudged how complicated and expensive it was going to be to run a company like Saab.
I like Saabs, and have wonderful memories driving them. I would be very sad to see them go….